Our need for connection and community is almost as fundamental as our need for air, water and food. That's just one of the many reasons that we found lockdown so difficult. Connecting well is critical in order for us to experience life as God intended it to be lived. At the beginning of the Biblical narrative we hear God declare that "it's not good for the man to be alone". We flourish and are happier when we're connected with God and people – because that's what we were designed for.
During the many challenges of lockdown, one of the blessings was the Zoom gathering after our pre-recorded services. We were initially unsure about how it would go, but we said we'd try it one week and it quickly became the highlight of the week for many. The unexpected blessing was the random nature of the break-out rooms, because it forced us to chat to people we would not naturally connect with.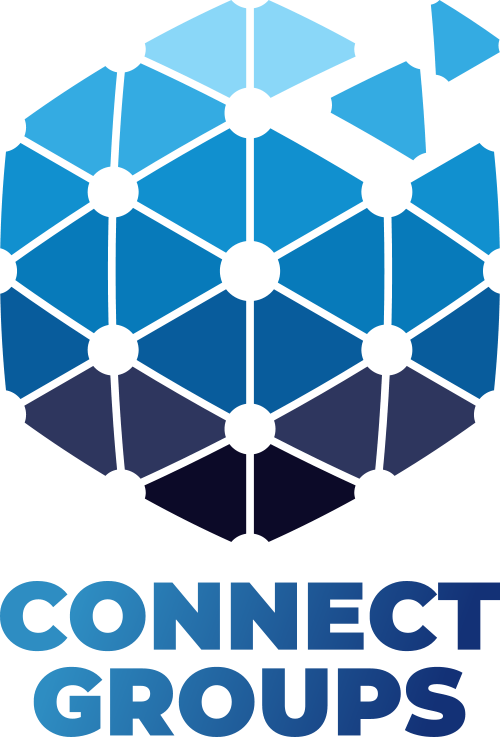 Introducing 'Connect Groups'
We have talked a little bit about Connect Groups over recent months, and we successfully trialled them to provide a way of people who aren't in Life Groups to engage with the Wellbeing series. After Easter we're going to pilot a further five Connect Groups – so what are they and why do we need them when we already have well-established Life Groups?
Whereas Life Groups are intended to be stable, and long-term with a high commitment, Connect Groups are deliberately flexible, short-term and low commitment – running for 6-10 sessions, either weekly or fortnightly. We envisage there will be four different types of Connect Groups; the majority will be interest based, some will be about sharing & developing skills, some will provide access to short courses, and we expect some will be short-term support groups.
One of our core values is Participation, because nobody's perfect but everyone is welcome and has something to offer. We have each been created by God with a purpose in mind, and we've been gifted accordingly. The body of Christ is at its richest when everyone is playing their part. Connect Groups will create opportunities for everyone to share their gifts & passions, and to use them to bless others.
Connect: to each other…
In a larger church it's easy to stick to the people we know and miss out on the blessing of meeting others and making new friends. It's too easy for us to remain in our own friendship groups, however they are defined (by age, gender, interest, faith stage). We believe it's important to connect across the Church family.
Connect: to our community…
What is true within the Church is the same across our community. Connect Groups will provide opportunities to engage with people not based on geography or natural friendship groups, but on shared interests. There are people just like us across Rayleigh (and beyond) with shared interests which are natural connection points. We believe it's important to connect beyond the Church and across the community.
Connect: to God…
Connecting with others, investing in relationships, and using our gifts can help us to connect with our Creator. Whilst many Connect Groups will be interest based, some of the short courses will help people explore, develop & deepen their relationship with God.
Here We Go…
We're excited to get this initiative underway and see how it develops. After Easter 2022 we'll have a number of pilot groups starting, with a range of different activities/interests including something creative/active/online/in-person:
Full details and links to sign-up can be found on the Connect Groups page.