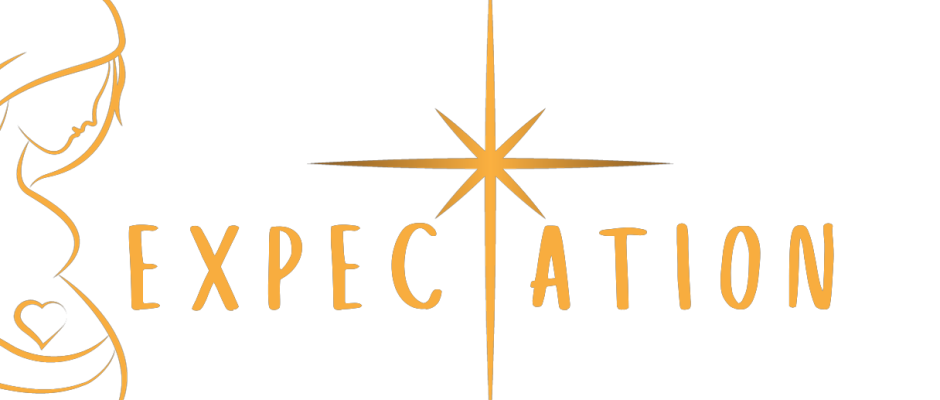 Join us this Christmas!
Full details of our Events can be found below.
Feel free to explore our full website to find out more about us
Join us as we follow a shared Bible Reading plan through the Advent season and up to Christmas. Together we'll explore the significance of Jesus' birth in the context of the whole Bible; starting in Genesis and working to Revelation, we'll see how Christ came to a world worth saving, how human sin affects every part of life, how God promised to redeem all of his creation, and how in Jesus, he made good on that promise. The plan begins on 1st December.
We're looking forward to exploring the whole Christmas story together.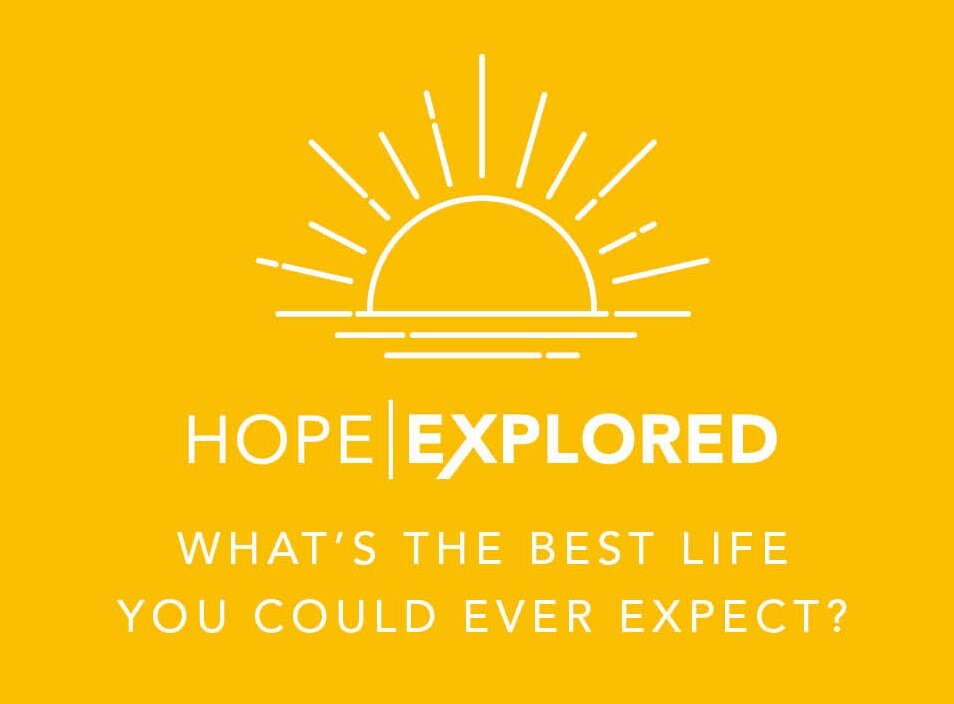 In the new year it is our pleasure to offer a three week course called Hope Explored. Over three sessions, Hope Explored presents the life, death and resurrection of Jesus, and provides an opportunity to discover how he fulfils three great longings we all experience: the longing for hope, peace, and purpose.
The course will start on Tuesday 9th January and you can sign up below: